Making En Trance – The untold story of Brit-funk pioneers Atmosfear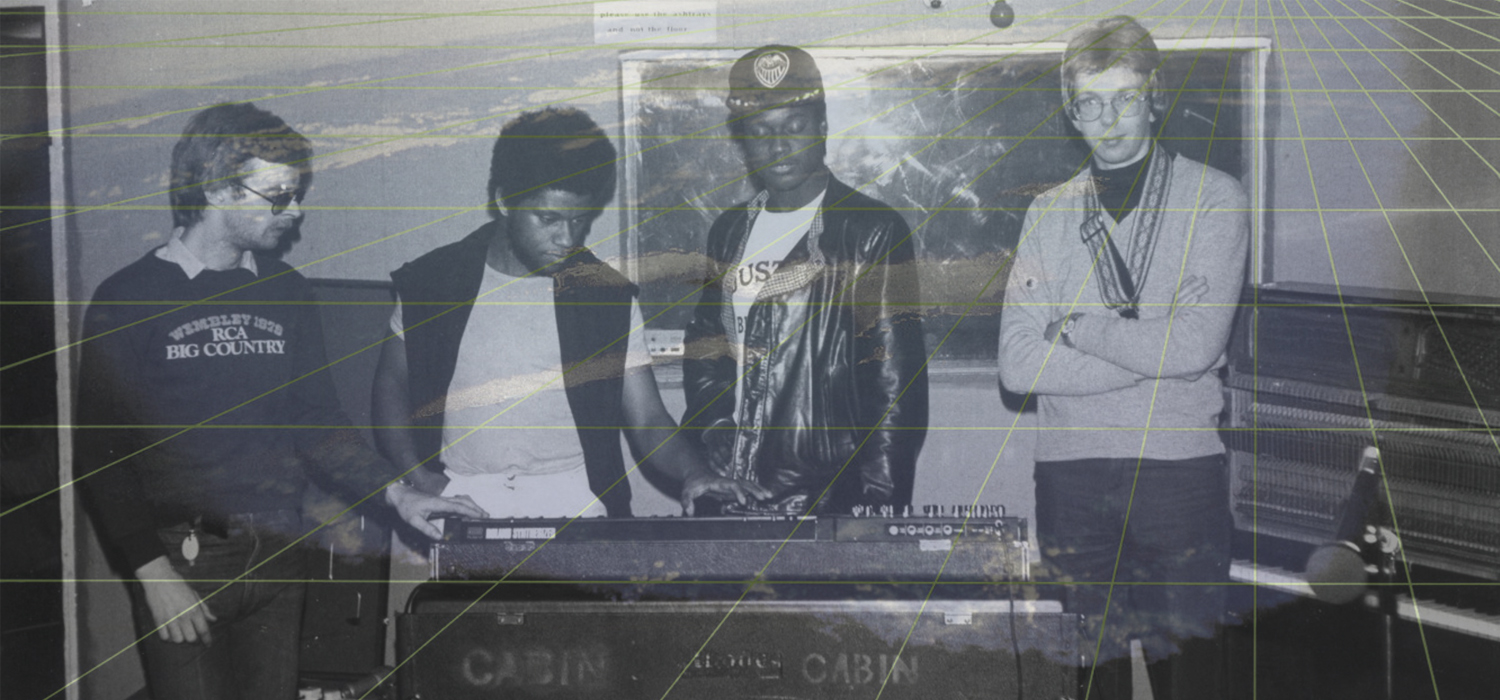 An unsung originator of the Brit-funk movement, Atmosfear's Lester J. Batchelor paints a compelling picture of the soul clubs, record shops and jazz dance scene in early '80s London.
The creation of communities is a necessity rather than a consequence of living in London, and as such, musicians have tended to gravitate towards one another, particularly in genres that invite collaboration.
As a result, much has been made recently about the tight-knit nature the jazz scene in recent years, where artists not only play in each others bands but are also friends, and in some cases grew up together.
Similarly, back in the late '70s and '80s, an early iteration of that movement was forming around clubs like Watford Baileys, Bobby McGees, Global Village and Crackers, where Soul Boys would go to dance and hang out.
There, musicians and friends gained a musical education that would flourish with the emergence of Brit-funk, a typically hybrid music that strung together influences from jazz, fusion, disco, dub and cosmic electronics in the only way London knows how.
Across the city (Incognito were North London boys, Central Line came from East London, naturally), bands emerged whose music captured a moment at home and would become staples on legendary dance floors like Paradise Garage and the Loft in New York.
Among them was Atmosfear, fronted by Lester Batchelor and signed to Andy Sojka's trailblazing Elite Records label, whose 'Dancing In Outer Space' was one of the era's defining tracks.
With the reissue of their 1981 album En Trance out now via Mr Bongo, we spoke to Lester Batchelor about the world in which this uniquely London form of music emerged.
["source=ndtv"]